Mapping your Educational Journey
Everyone has a unique path when it comes to school & career. Let's explore your next steps together.
High School & Alternatives
Alternative Routes to Finishing High School
You can apply for different high schools, prep for some tests, and more.
& All about the ged
The most common alternative test taken to finish high school.
How do I apply for a job while I'm in school?
Make a great resume, and you're more likely to get your foot in the door.
Free resume template below: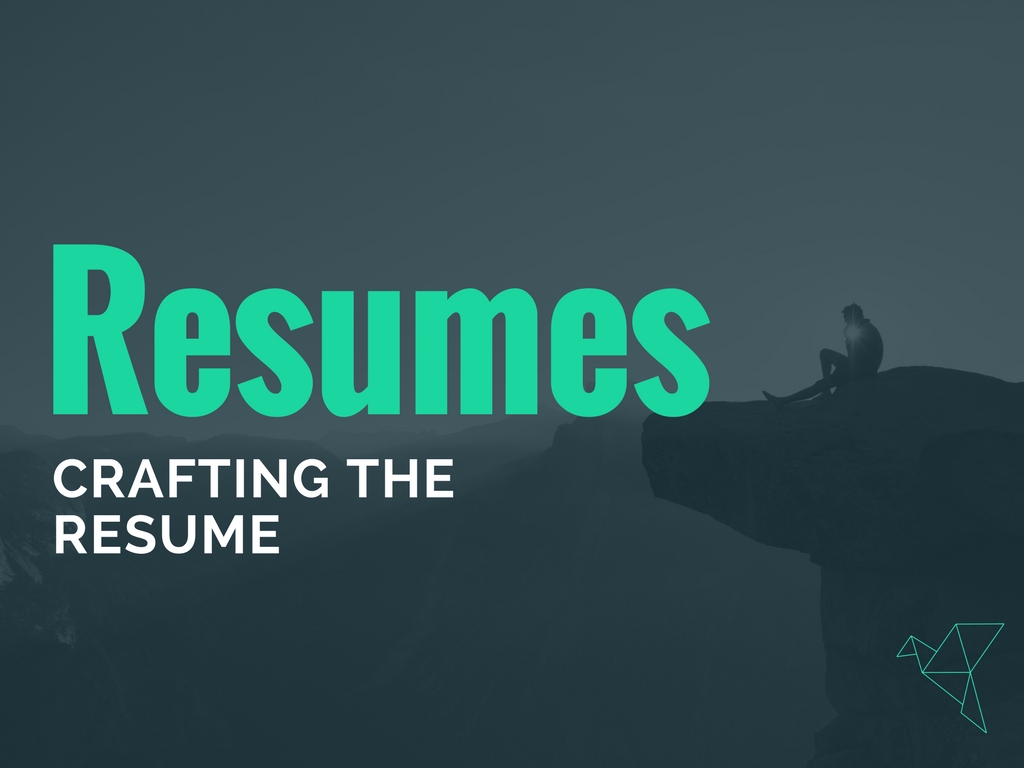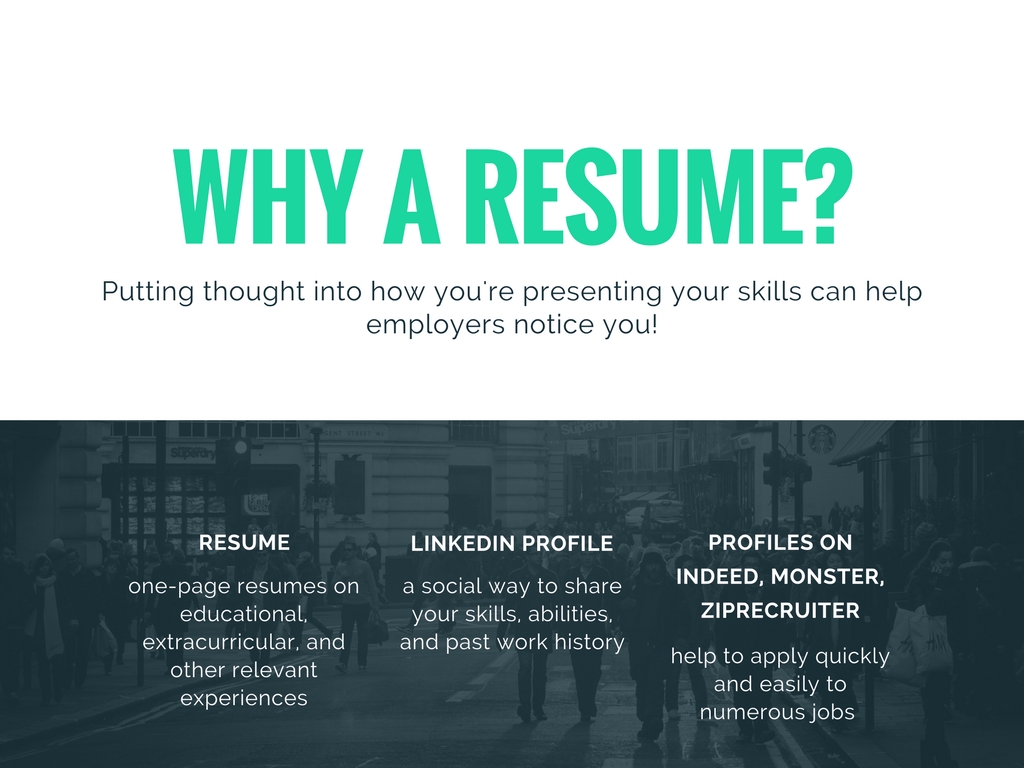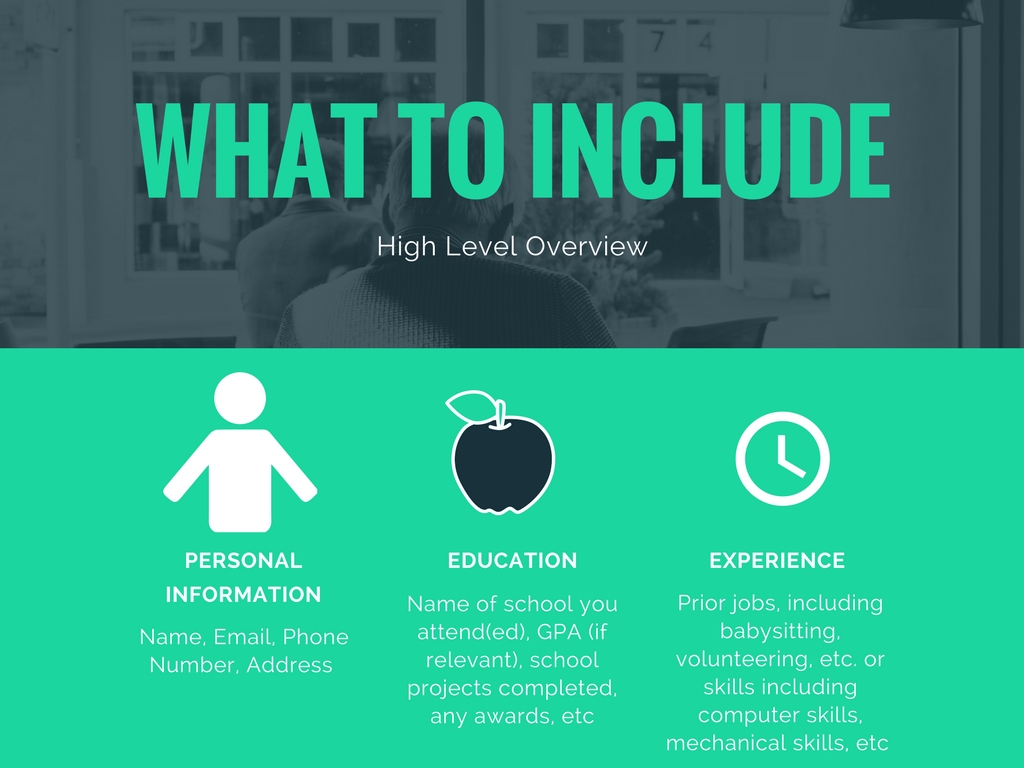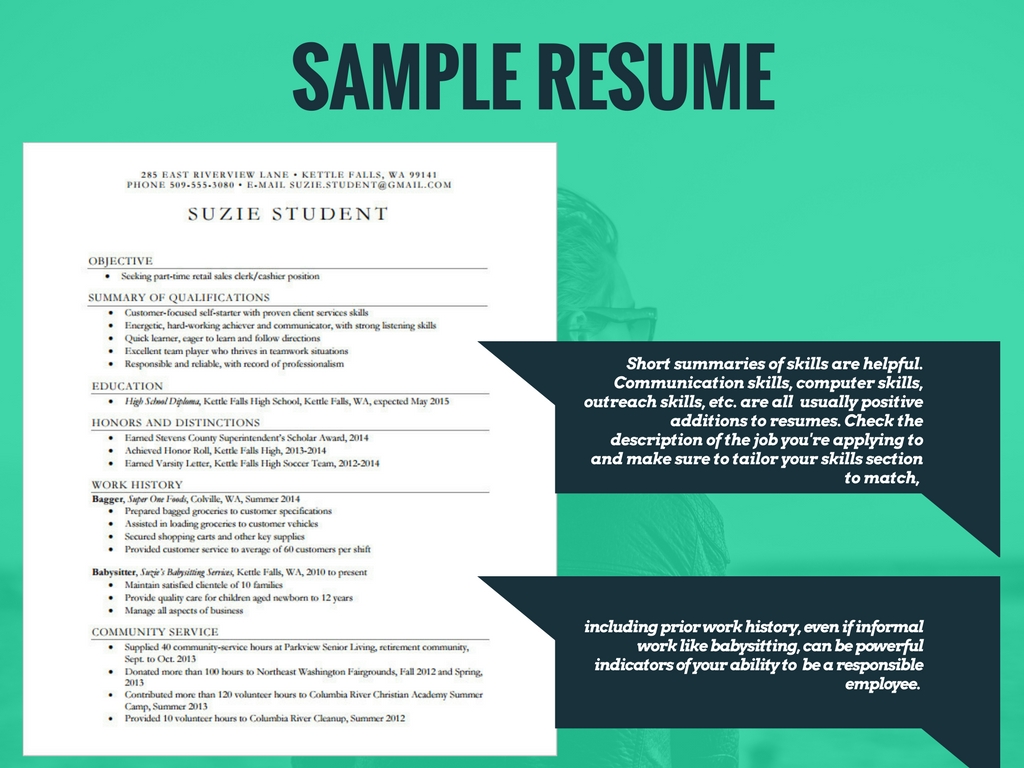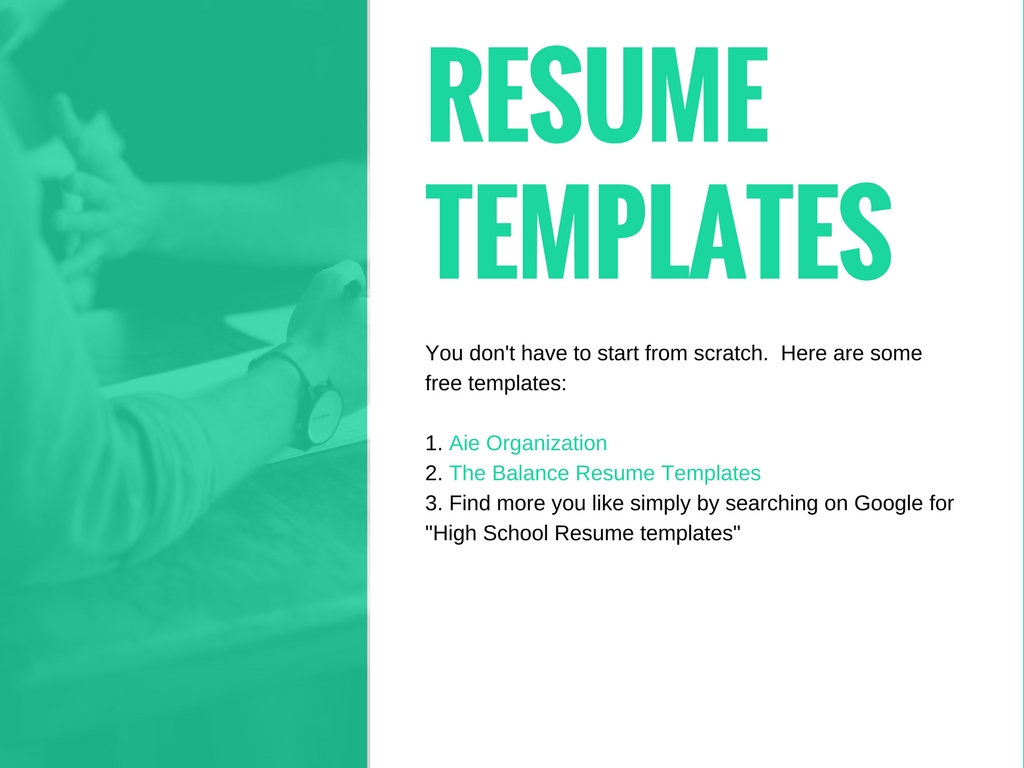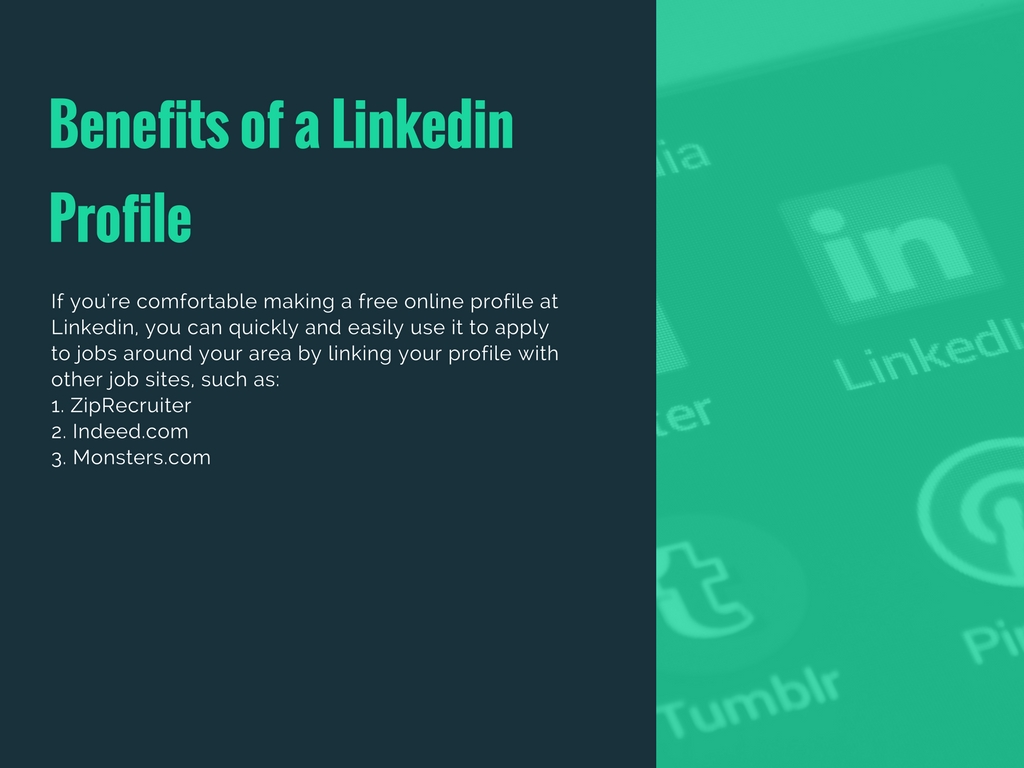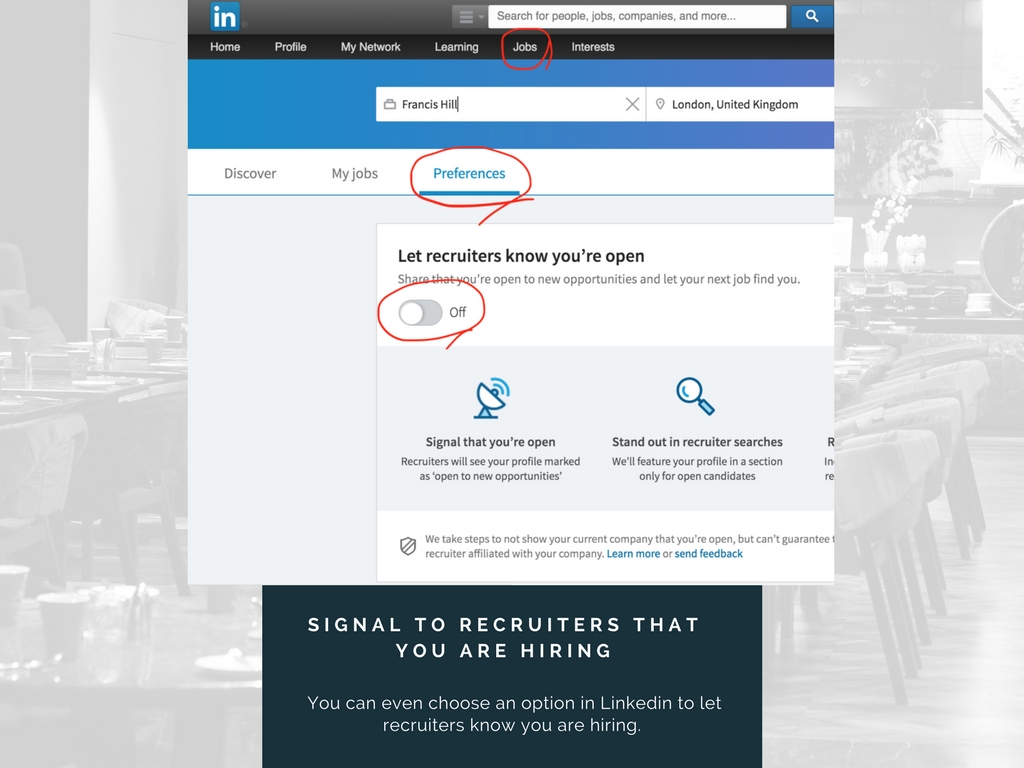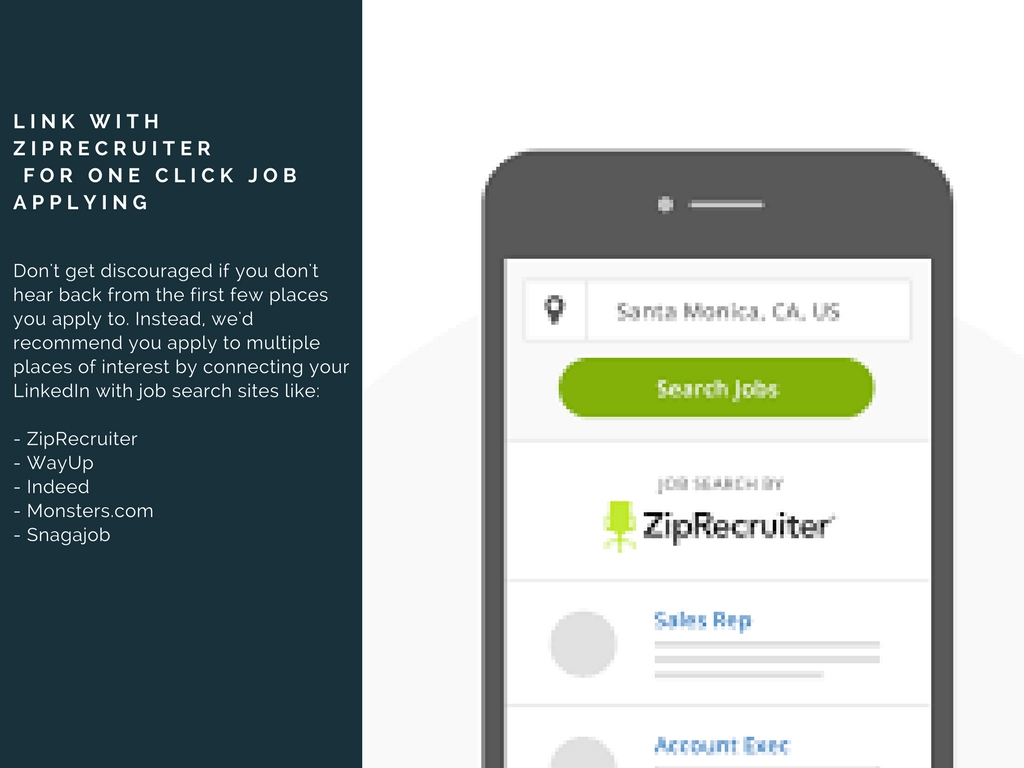 Applying to College: Common App
How to prepare and apply for college
stay posted for lots more info, but here's checklist steps for applying to college.
Financial Aid Programs for College
Let's Talk about Options for Grants, Loans, Etc
FAFSA is just one of the aid services you can apply for. It's pretty commonly used by a lot of colleges. Here's what you need to know before you begin the application process.
Work Experience Programs
Pre-College, Free Gap Year Programs
Spend a year getting hands-on work experience and getting paid!
Questions? Comments? Want us to include something? We can't give medical advice, but we're here to offer Advice, info, and <3 so that you can make empowered choices.